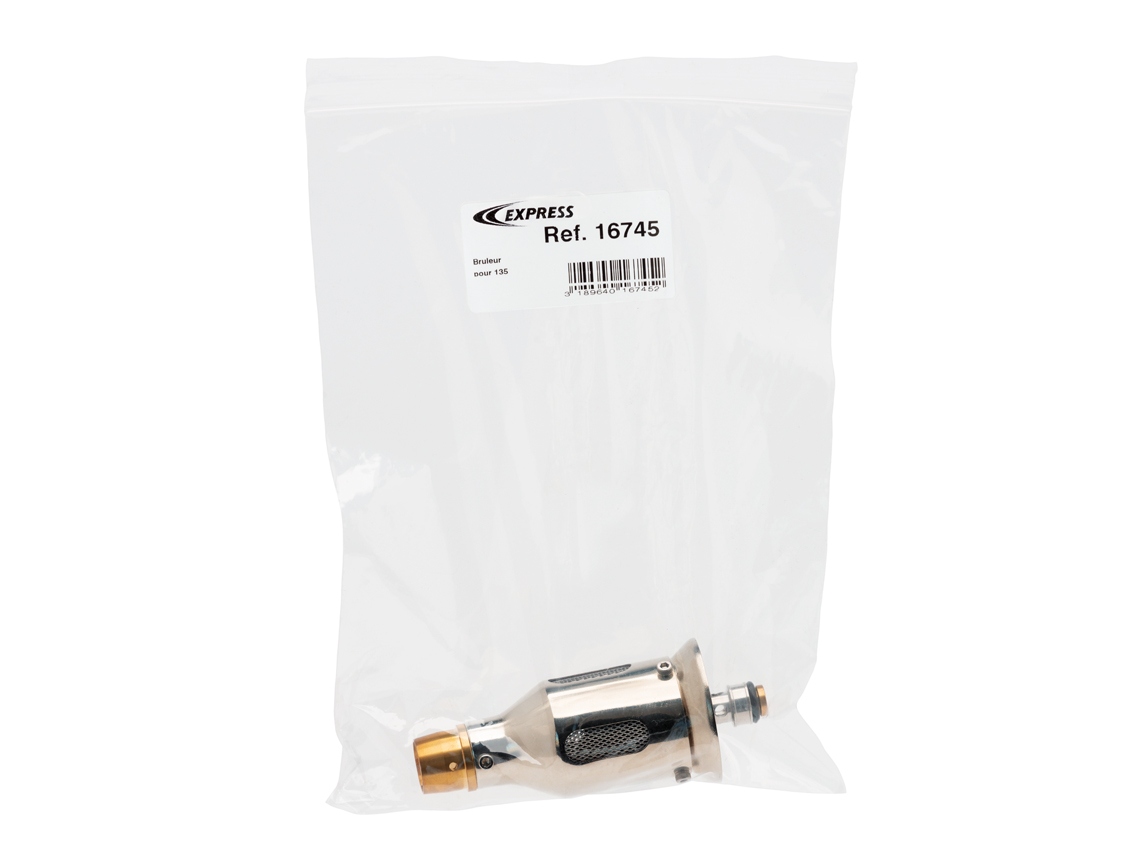 Express Farming has been providing tools to facilitate cattle, goat and pig farmer's lives for several decades. The Express Farming team are always listening to customer feedback so you are guaranteed a reactive and efficient after-sales service.
A budget dedicated to research and development
Express Farming is a brand that is constantly designing and innovating. The aim of the brand's design office is to create tools that are ever more efficient and easier to use for breeders. Farms are changing, forcing tools to adapt to new configurations.
To better serve its customers and live up to its ambitions, Express Farming dedicates 5 % of its turnover to research and development. This budget allows us to offer cattle, goat and pig farmers unique, useful tools. All equipment is constantly being optimised and Express Farming ensures continuity of service with spare parts that match each model.
Today, Express Farming is a leading player in the field of animal husbandry and maintenance of green spaces. All Express equipment benefits from technical help, thanks to its distributors present in 54 countries. The brand has an exceptional network, close to the rural and agricultural world. It gives you access to after-sales service for your tools and original spare parts, the only ones that allow you to use your Express Farming equipment in the best conditions, guaranteeing your safety.
Express Farming product lines
Express Farming aims to support all farmers on a daily basis. The aim is to help them manage their goat, cattle and pig herds, but also to maintain their farms with ecological weed control products.
Express Farming has developed a structured and coherent product range that can be divided into three main categories: dehorning, hair removal and thermal weeding. The work of the constantly active design office is to innovate with practical, reliable and competitive tools. However, the safety aspect is absolutely inseparable from any research.
Express' safety standards are very high, always well above current benchmarks. Express Farming recommends using only its own spare parts, as any addition of another brand is not tested to ensure it meets our high standards and cannot be guaranteed, either in terms of efficiency or safety.
Dehorning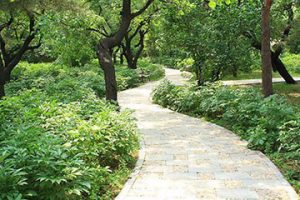 The dehorning of animals is essential, especially when they are confined. When they are in stalls, promiscuity leads to conflicts between animals and difficulties in accessing the watering or feeding trough. The risks for both the farmer and the animals are high and any injury is detrimental to the proper functioning of the farm.
Dehorning considerably reduces these risks. Express Farming markets electric and gas dehorning products. Depending on the configuration of your farm, you will find the right tool for you. Electrical products can operate on mains or battery power.
Express Farming also offers all the accessories to carry out the dehorning process: holding cages, kid or shearer supports for the preparation of dehorning.
Hair removal from cow udders
Hair removal is an essential part of automatic milking, both to facilitate udder detection by the machine and for reasons of hygiene and animal welfare. Express Farming products guarantee painless thermal depilation for the animal and considerably reduce the risk of infections and mastitis.
Express Farming has designed straight or curved spears, depending on the needs of the breeder.
Thermal weeding
Thermal weed control is gas powered and kills weeds down to their roots without the use of chemicals.
Express Farming tools are mainly butane gas powered and, for obvious safety reasons, should only be used with branded spare parts.